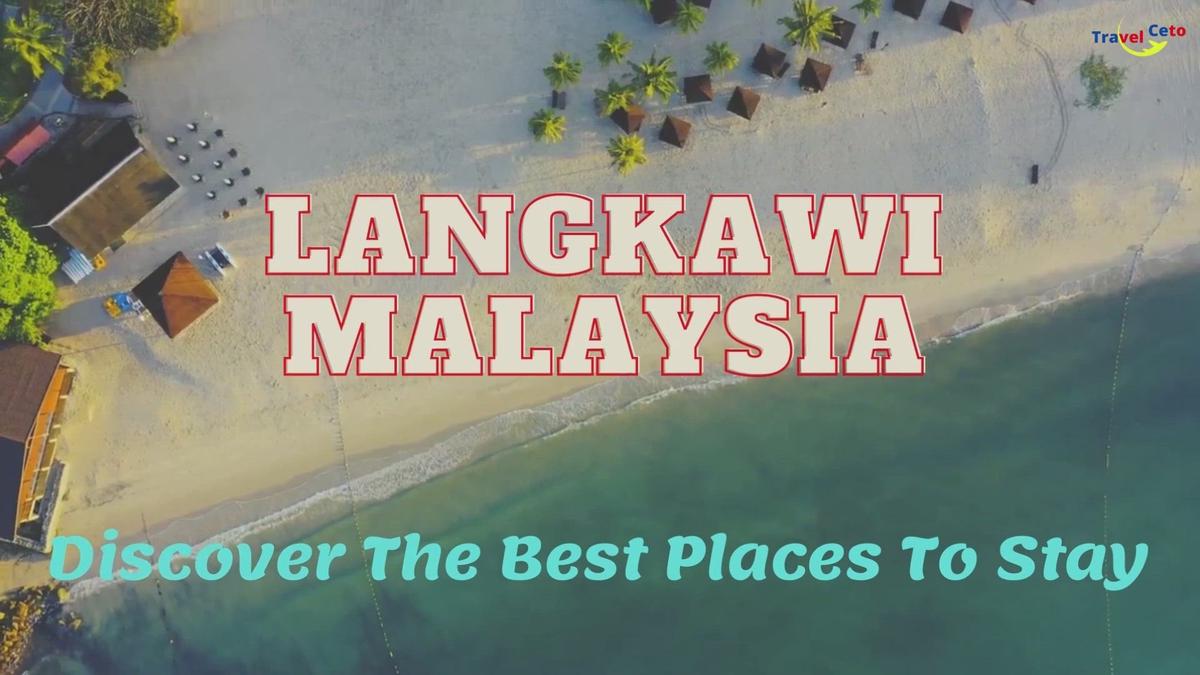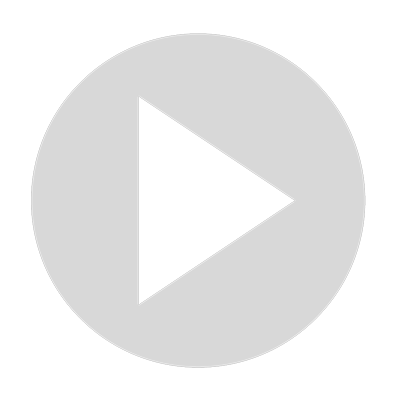 6 Best Places To Stay in Langkawi Malaysia
Find out all the best places to stay in Langkawi for families, couples, honeymooners, beach lovers, backpackers, and so on.

Check out all the best deals for luxury beachfront resorts, mid-range hotels & budget hostels in Langkawi at a glance on travelceto.com (Southeast Asia Travel Guide) -- The most convenient way to search, compare, and book all sorts of resorts, hotels, homestays, and even flight tickets.

Knowing where to stay in Langkawi will save you a lot of time if you are a first-time visitor. So, let us go over some facts about the most popular areas or beaches to stay in Langkawi so you can make the best decision for your unforgettable vacation. 
Show More
Show Less